Dr. Gale A. Buchanan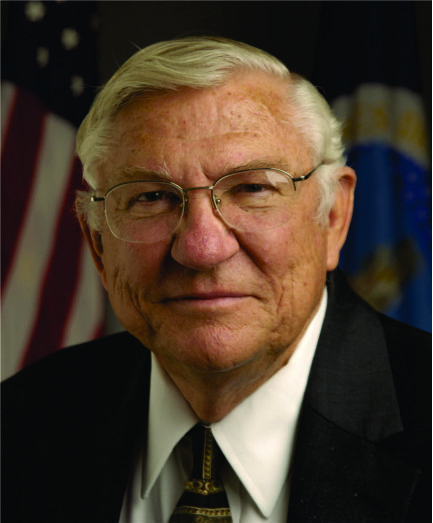 Gale A. Buchanan was born in Madison County, Florida, where he spent his first 18 years on a general farm that produced crops and livestock.  He received the B.S. and M.S. degrees in Agronomy from the University of Florida and the Ph.D. in Plant Physiology from Iowa State University.  Dr. Buchanan, was Dean and Director of the University of Georgia College of Agricultural and Environmental Sciences from 1995 to 2004 and U.S. Department of Agriculture Undersecretary for Research, Education and Economics from 2005 to 2009.  His latest book, "Feeding the World: Agricultural Research in the Twenty-First Century", details his ideas on how increased agricultural research can lead to a more efficient food production system, one that can provide food for a projected population of more than 9 billion people by 2050.
Dr. Peter Colohan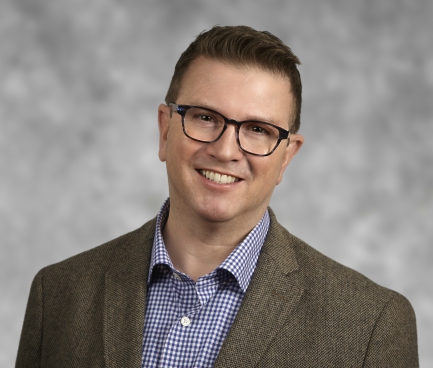 Peter Colohan is the Executive Director of the Internet of Water, a project based at Duke University's Nicholas Institute for Environmental Policy Solutions.  Prior to this position, Peter had nearly a decade of Federal service with the National Oceanic and Atmospheric Administration (NOAA).  At NOAA, Peter was a key advocate for the development of the National Water Model and the creation of the NOAA Water Initiative.  He also served as a Federal Coordinating Lead Author for the Water Chapter of the Fourth National Climate Assessment, published in November 2018.  From 2012-2014, Peter served as the Assistant Director for Environmental Information within the White House Office of Science and Technology Policy under President Barack Obama, on assignment from NOAA, where he worked closely with all Federal agencies responsible for climate, water and environmental science and technology.
Dr. Lindsey Rustad
Dr. Lindsey Rustad is a Research Ecologist for the USDA Forest Service Center for Research on Ecosystem Change in Durham, NH, co-Director of the USDA Northeastern Hub for Risk Adaptation and Mitigation to Climate Change, Team Leader for the Hubbard Brook Experimental Forest in NH.  She received a B.A. in Philosophy at Cornell University in 1980, an M.S. in Forest Science at the Yale School of Forestry and Environmental Sciences in 1983, and a Ph.D in Plant Science in 1988 at the University of Maine.  She is a Fellow of the Soil Science Society of America, and recently received the 2018 USDA Forest Service Northern Research Station's award for Distinguished Scientist and the 2018 USDA Forest Service Deputy Chief's award for Distinguished Science. Her areas of expertise include biogeochemistry, watershed studies, climate change impacts, advanced environmental sensor systems, and the integration of art and science.  Dr. Rustad has published more than 100 peer-reviewed papers and book chapters and has led several international research coordination networks.